Vikram Panwar, Managing Partner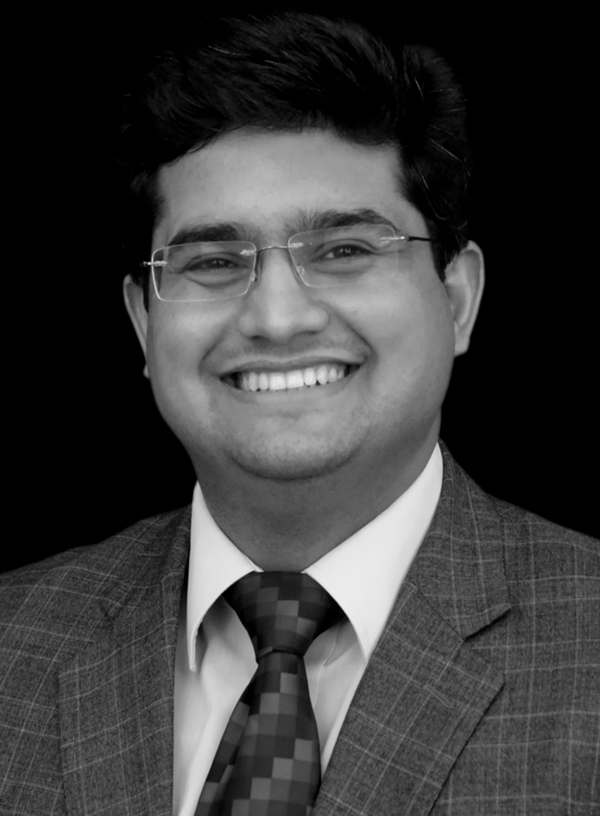 Vikram is an ex-banking industry professional with over 14 years of experience in retail lending products covering Mortgages, Commercial Vehicle finance, Construction Equipment finance and Unsecured Personal and Business loans. Of these, he has spent 12 years in Credit Risk Management function in GE Capital, Standard Chartered Bank and Deutsche Bank in India.
For the last 7 years, Vikram was part of the leadership team in Deutsche Bank, India that grew the Retail Assets portfolio to over INR 40000 mio. His last assignment was as Head- Risk, Mortgages, Deutsche Bank, India.


Puneet Bhatia, Managing Partner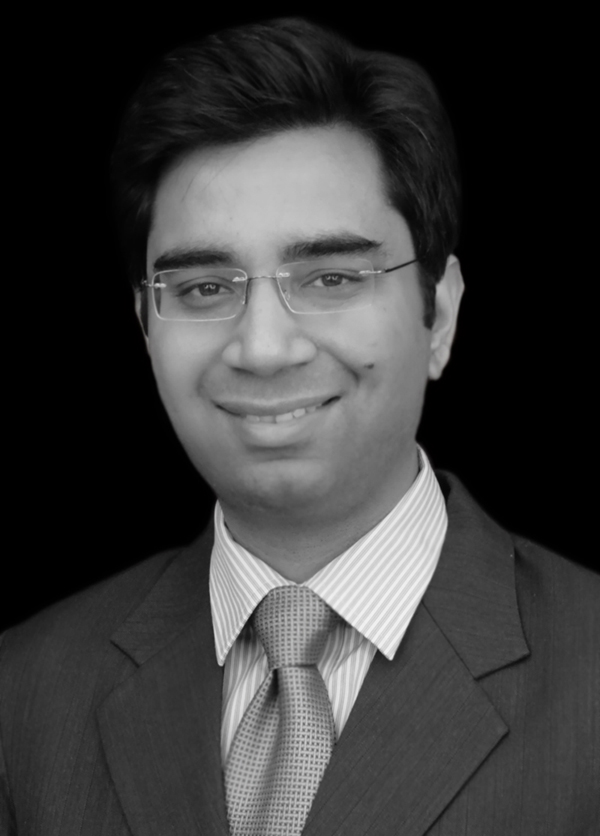 Puneet has 9 years of experience in the banking industry specializing in Credit and Risk Management for retail asset products. In his previous assignments Puneet was responsible for risk assessment for Mortgages and SME businesses mainly handling large value transactions in Deutsche Bank and ICICI Bank for the National Capital Region.
In ICICI Bank, he was founder member for launch of Micro Finance Unsecured lending in NCR. Puneet is qualified as Chartered Accountant and Company Secretary and is a member of Institute of Chartered Accountants of India and Institute for Company Secretaries of India.